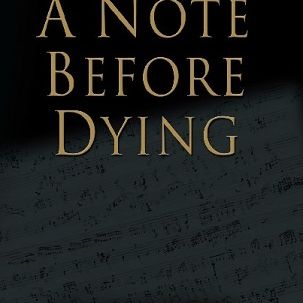 A Note Before Dying - The First Mara Solomon Mystery
Mara Solomon is a musicologist, not a detective.   
But when her estranged friend, the harpist Reanne Adastra, is brutally beaten to death, her body left to rot in the South River, Mara takes up the case.  The only clue seems to be a piece of music, scrawled by Adastra before her death and left behind.  The police have no idea what to make of that.
But Mara thinks she knows.