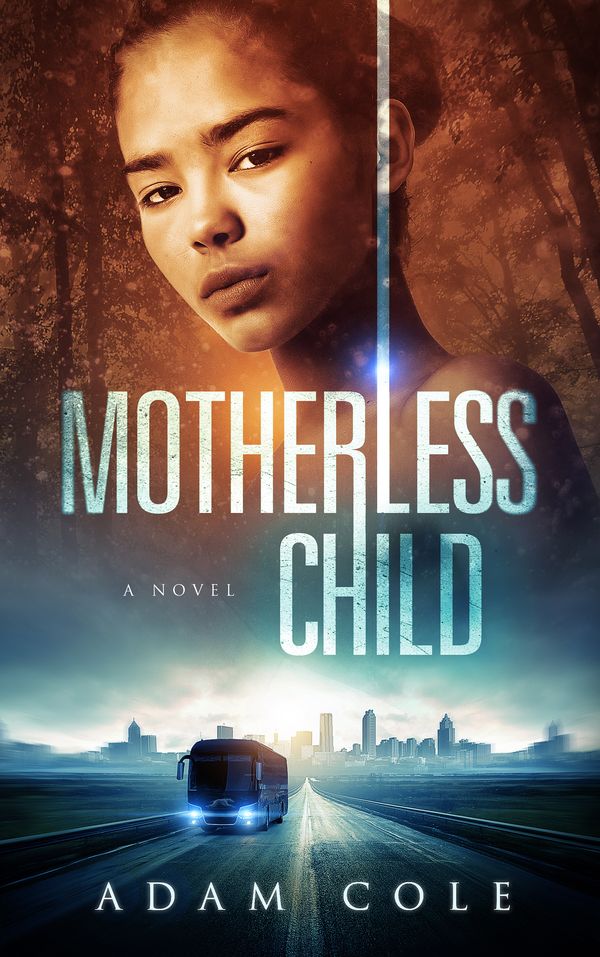 Motherless Child
Book One in the CUSA series
Seventeen years in the making, Motherless Child reflects the vision that Adam Cole feels compelled to share about the world we are becoming.  In an America irrevocably split into two countries, "whites" have forgotten even their own history, while in the multi-ethnic cities, the vast Corporation of the United States of America asks anyone not contributing to the bottom line to politely do themselves in.

 
Book One in the CUSA Series
Buy now from our Booklocker Store!
Listen to the audiobook, read by Sharon Feingold.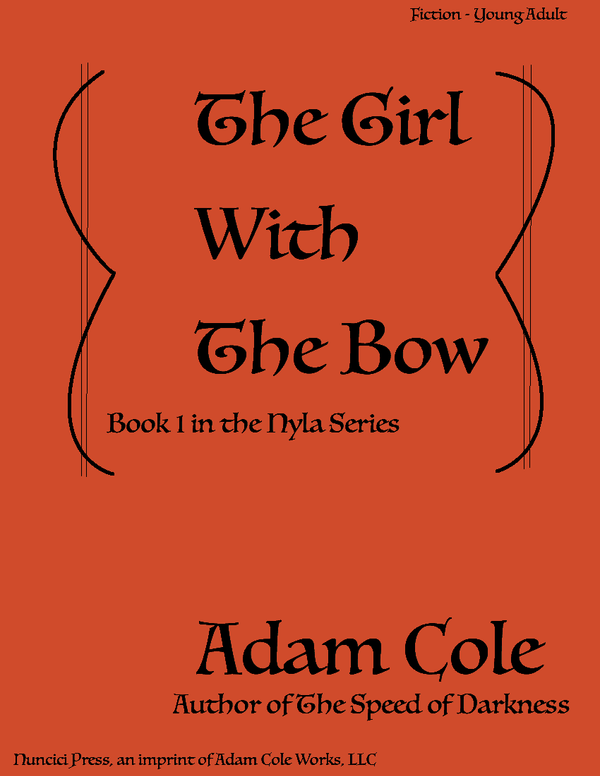 The Girl With the Bow
Book One in the Noit Celf Series
Vival is a knight whose talent for putting up with hardship brings him into contact with a young, dark-skinned girl from Under the Mountain on Veer Isle.  The girl, Nyla, can neither say where she belongs or how she got there.  But she's ready to leave.
Unfortunately, Vival's boat has been smashed to pieces by a mysterious storm.  Now Vival and Nyla must seek help from two misfit criminals named Chere and Sherluck who seem to hate one another, even though they're never in the room at the same time.  Yet as the small world of the island seems to collapse around them, the only thing that can save them all may be Nyla's undiscovered talent.
In this first installment, Adam Cole follows in the tradition of C.S. Lewis and Phillip Pullman in unfolding a rich fantasy world for children and adults.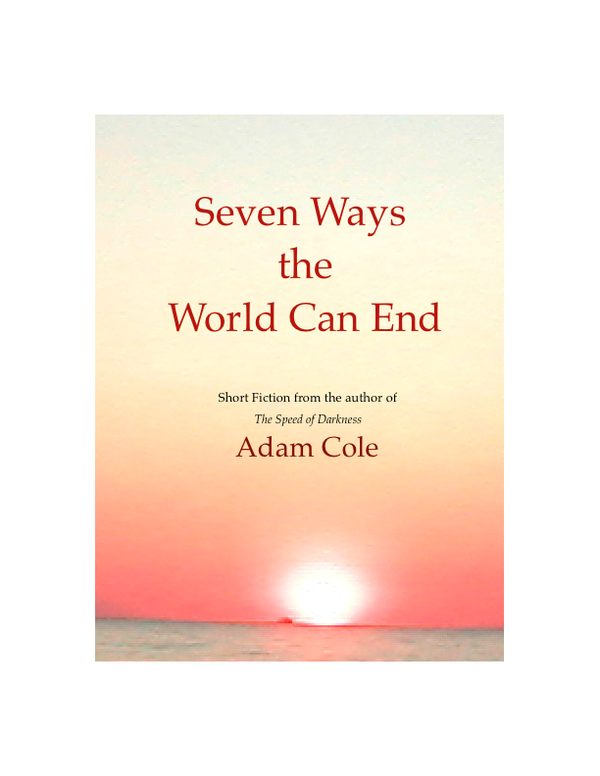 Seven Ways the World Can End
Two young men pretend to speak for Jesus and start the apocalypse. One arrogant businessman makes the last deal of his, or anyone's life. A lonely woman discovers that she is the only real person in the universe.
Seven tales of terror, despair and redemption from the author of Motherless Child and Hofstadter's Grandchildren.